The Jungle
We're more than the tech-savvy lead-promising marketing company that you met yesterday.
Market Monkey is a phenomenon that has crafted the best out of dozens of small and medium enterprises and helped them become a brand.
If you believe in it, you 're halfway there. No, if the marketing is done well, you're halfway there.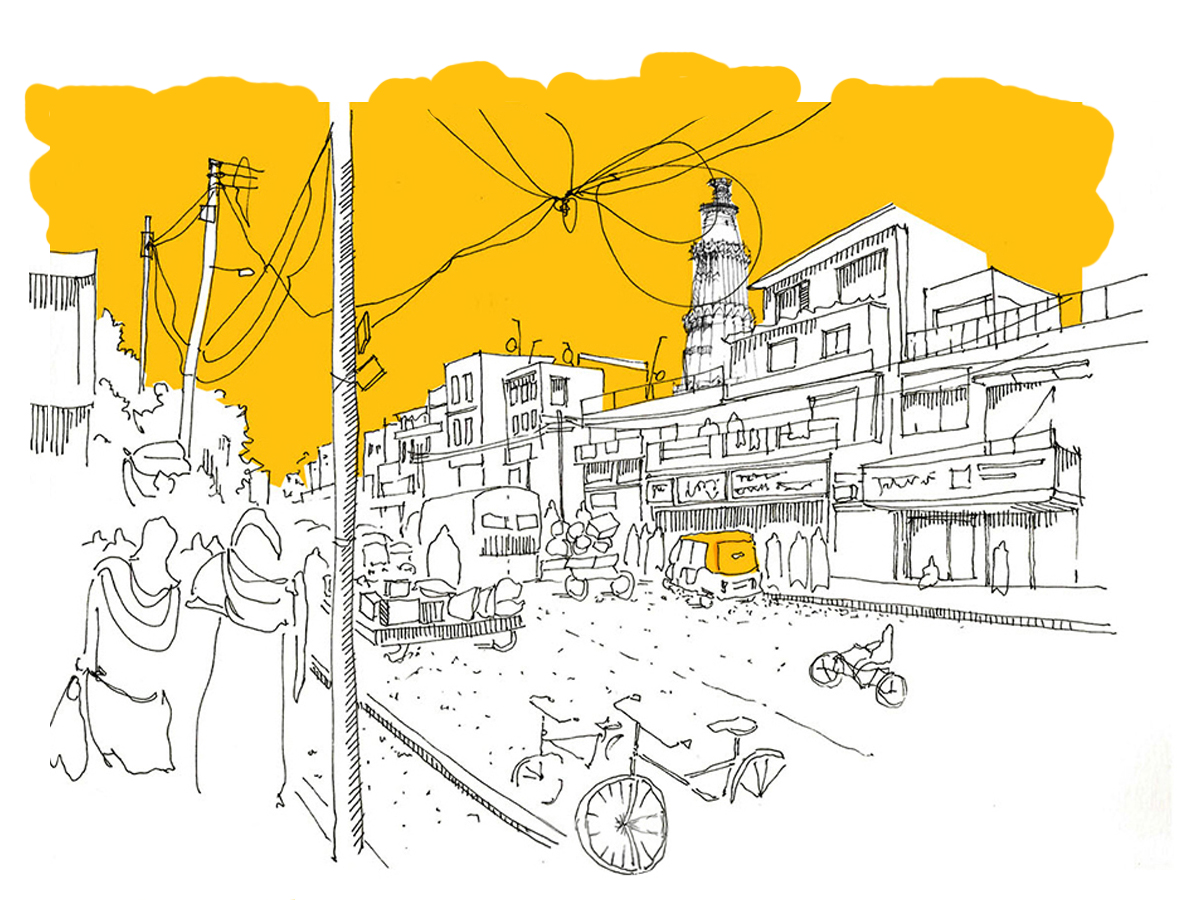 The team is full of crazy brains who do not want their creativity to be confined to the four walls of a room or to the hours during the day. We firmly believe that to think out of the box, you must place yourself beyond the protocol.
Monkey Business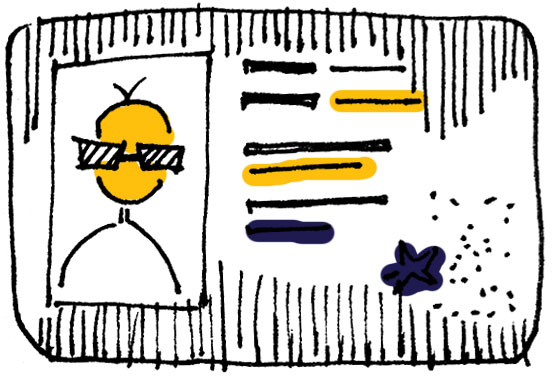 Brand Identity
Logo, business cards, letterheard, envelope, packaging...well, the list is long.
Market Analysis
Who do we know, what have we learnt?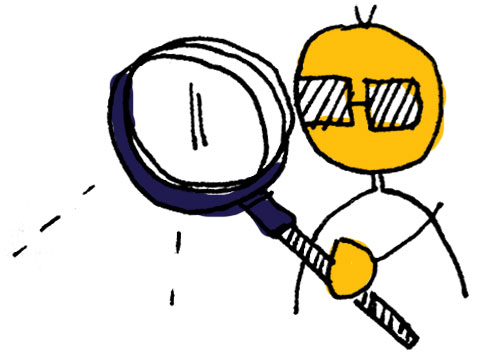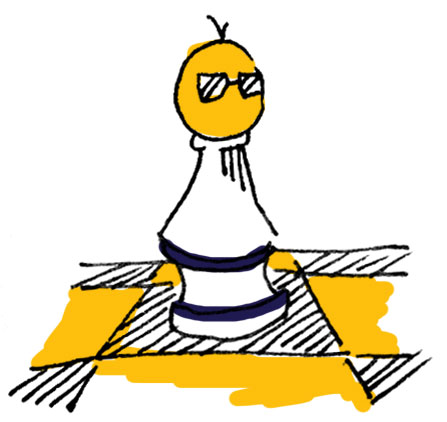 Strategic Planning
Going from point A to point B through the shortest route. Maximise benefit, minimise resources .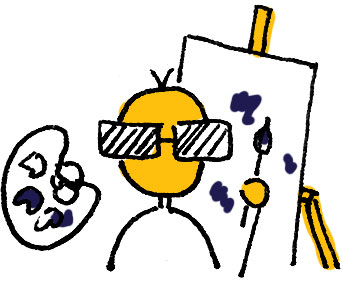 Creative Design
Of colors and lines and symmetry and fonts
Content Creation
Go play, scribblers!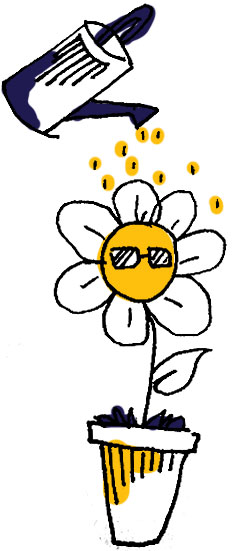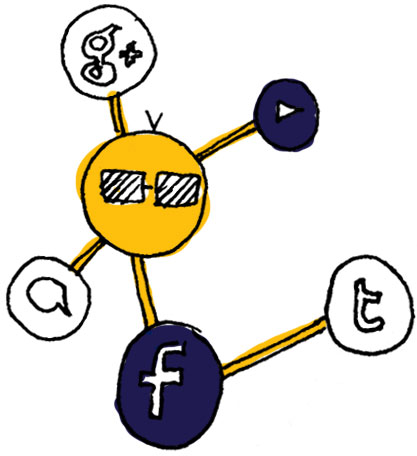 Social Media Marketing
Your audience loves spending time on social media. We know how to market your product there. See the connection?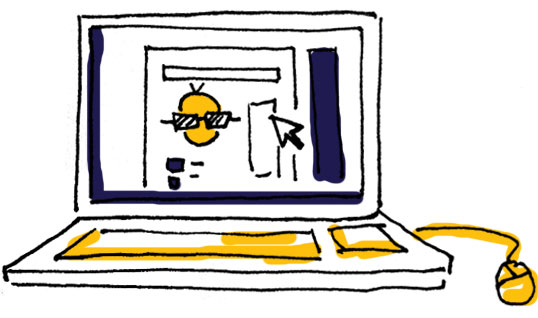 Website
/
Moblie App Designing
Your own personal space in the digital world.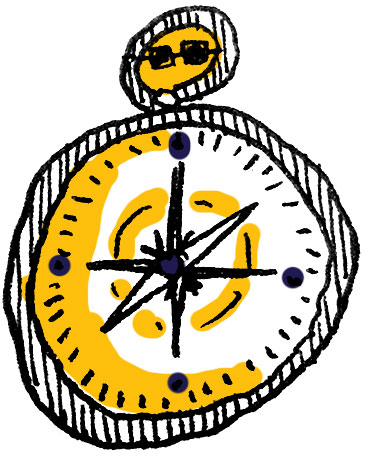 Search Engine Optimisation
Visibility! Traction!
To be known!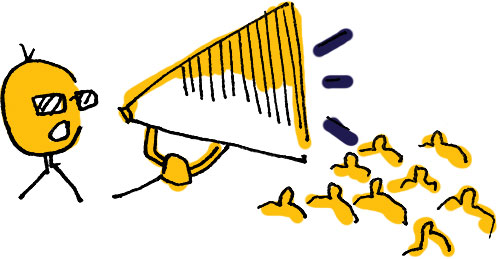 Online Reputation Management
A counter-attack to Murphy
's
law
Online advertising
The fancier way to advertise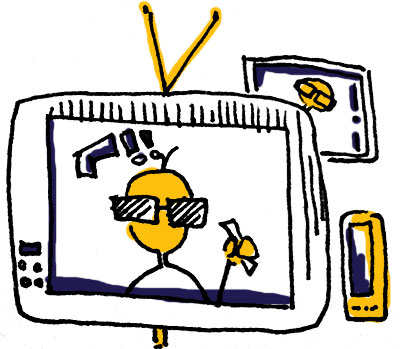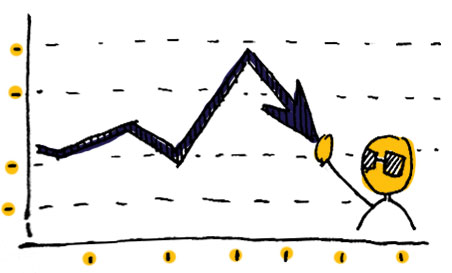 Online Crisis Management
Vertually fixing whatever
'
s already gone wrong. Anyone spoils, we fix.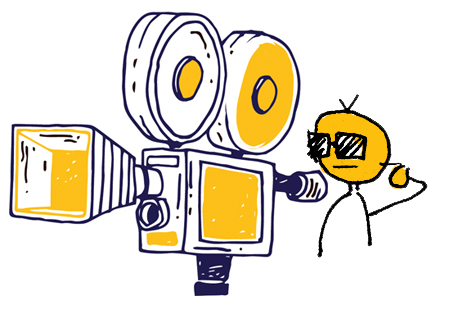 Videography
Show
,
stir
,
sell emotions
...
we do it all.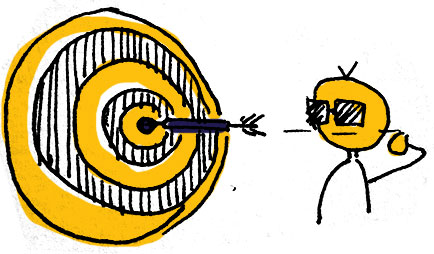 Search Engine Marketing
See all your buyers at one place and sell them your idea. Sounds like a plan!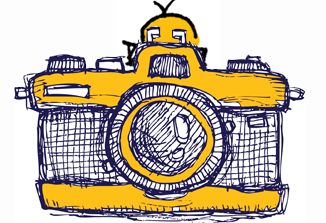 Photography
Are you ready to shoot your way to glory?
Bitter Truth: If innovation does not do it for you, marketing will.
Sadhvi Mehra
Creator ∕ Chief Happiness Officer
sadhvi@marketmonkey.in
(
+
91) 9910001198
Kabir Sehdev
Creator ∕ Believer
kabir@marketmonkey.in
(
+
91) 9971054105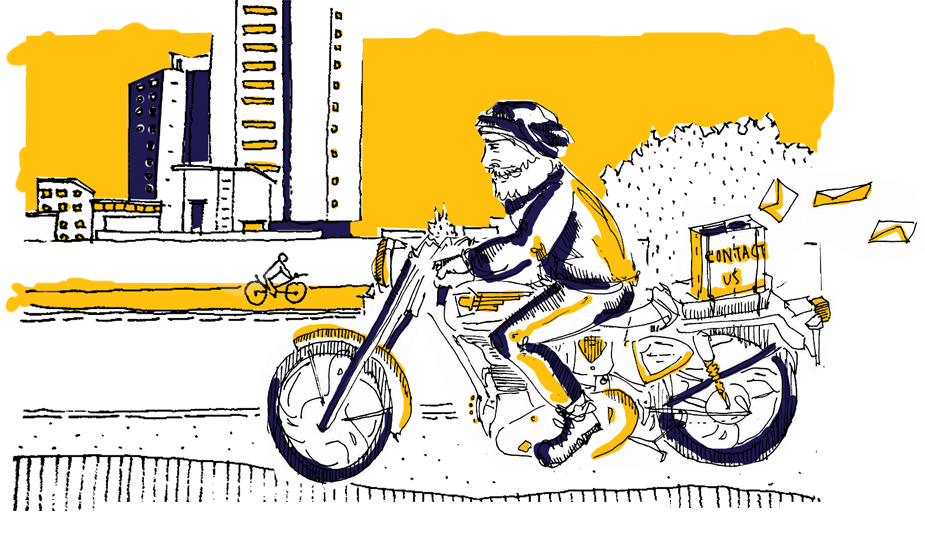 Market Monkey
2nd & 3rd Floor E-50,
Sector-3, Noida, UP - 201301
Marketing is just flirting. You really need to know when to wink, and at whom!
© 2015 Copyright Market Monkey Solutions Pvt. Ltd.